Deprecated: Function get_magic_quotes_gpc() is deprecated in /customers/9/8/9/annetoxvaerd.dk/httpd.www/wp-includes/formatting.php on line 2692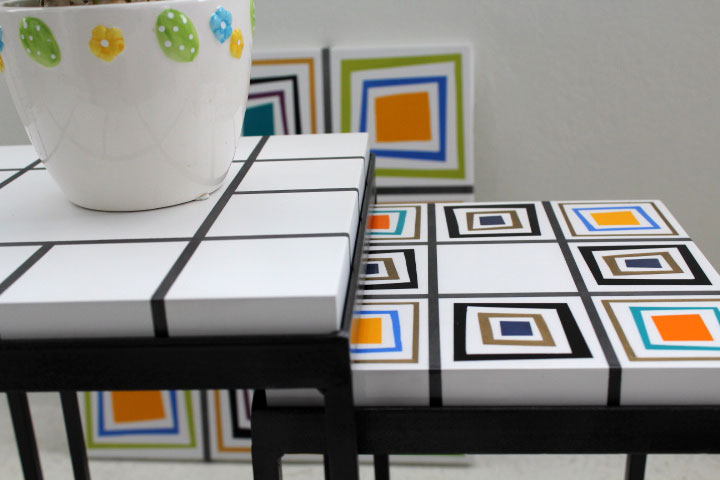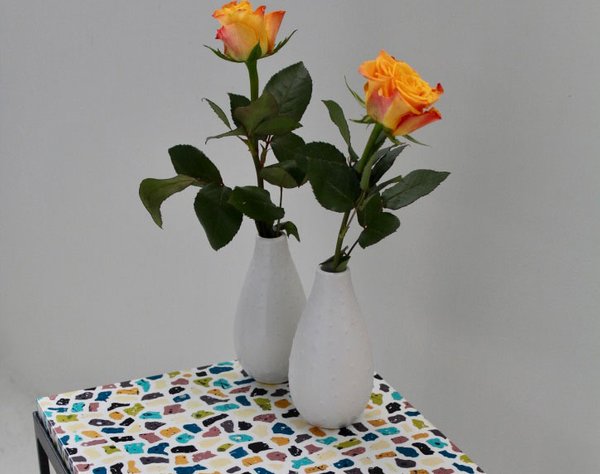 Unikke muligheder opstår,


når noget kan mikses på kryds og tværs 
Det har altid været en drøm for mig at skabe noget unikt og anderledes.
Derfor har jeg henover de sidste par år designet nogle unikke mønstre,
som males på træbordplader. Jeg laver også malerier i forskellige størrelser,
som matcher til nogle af bordene.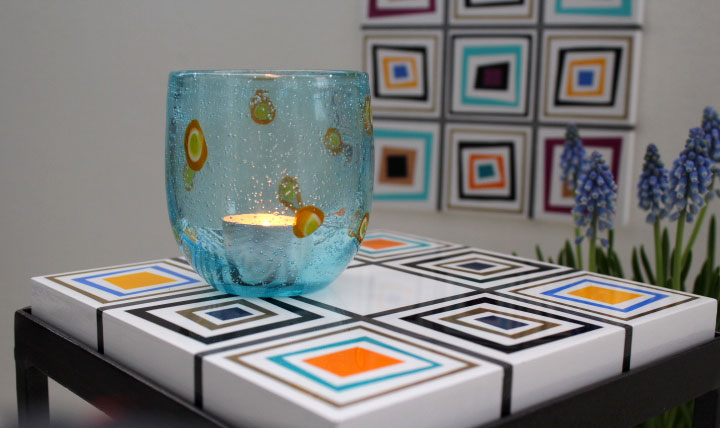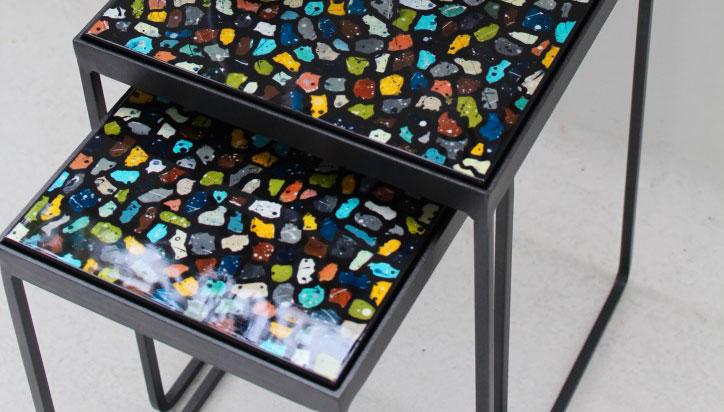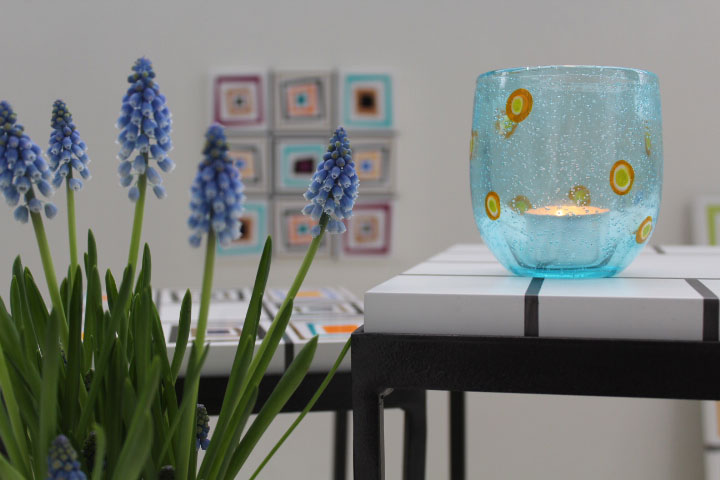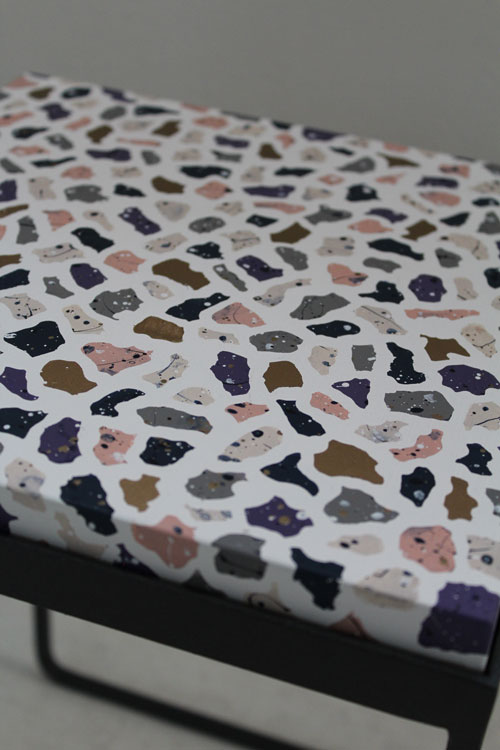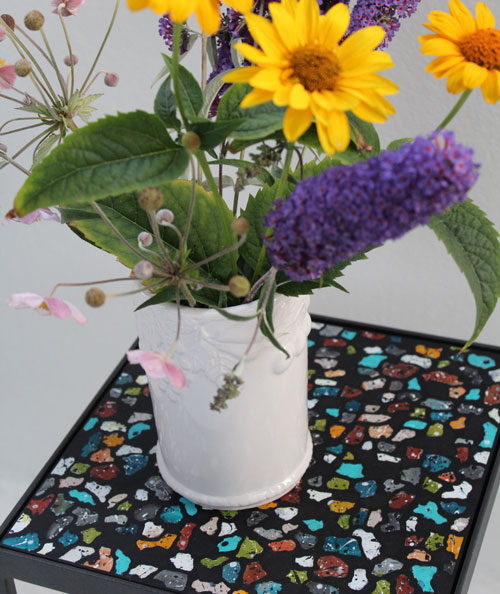 Mit mål med designbordene er at frembringe unikke og dekorative udtryk
og samtidig tilbyde et funktionelt lille møbel i høj kvalitet, som fremstår
i et stilrent design.
Arbejdet med fremstillingen foregår i samarbejde med dygtige lokale håndværkere,
som leverer høj kvalitet og laver den finish, som jeg ikke selv har kunnet lave
fx bordstellet og den flotte lakfinish (mat eller højglans lak).
Vælg dine yndlingsfarver
Hvis du ønsker særlige farver i mønster/bordplade/stel,
så kontakt mig for at høre nærmere om de mange individuelle muligheder.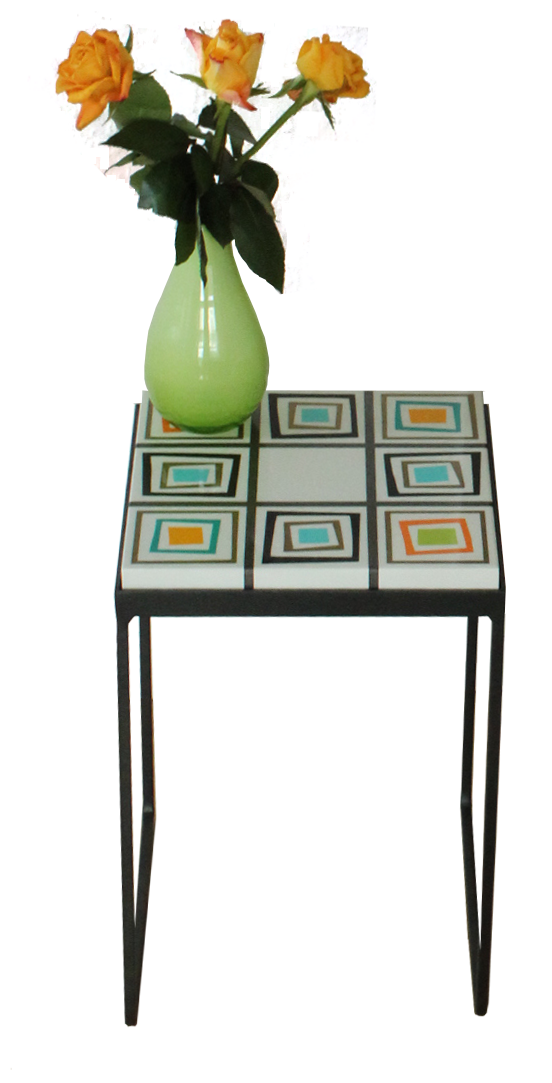 Unika – ikke to varianter er ens  
Mønstrene på bordpladerne er alle håndmalet og er unika, eftersom ikke to varianter er ens. 
Jeg går efter at fremvise et smukt resultat hver gang og med øje for detaljen.
Håber, at det både kan ses og føles ❤︎.


Design borde
Varianter og størrelser
Bordene fås i tre forskellige designs og størrelser:
Nature (natursten mønter)
Retro style (grafisk mønster)
Simple lines (klassisk mønster)
Lille B 20 x L 20 x H 33 cm  |  Mellem B 25 x L 25 x H 37 cm  |  Stor B 30 x L 30 x H 41 cm
Bordene leveres med pulverlakeret og massivt jernsstel samt træbordplade med hårdfør lak.
Prisniveau
Prisen varierer alt afhæning af mønster og størrelse. Kontakt mig for nærmere prisoverslag.
Har du specielle ønsker til mål?
Bestillinger af borde på specielle mål/højde/særlige yndlingsfarver modtages også.
Længere leveringstid må påberegnes.
Du er velkommen til at kontakt mig ganske uforpligtende for yderligere information.